It's definitely possible to combine the videoconference and games. And it's needed, in case if a lockdown comes back, or if it's becoming too cold outside. So here are Zoom Scavenger Hunt Ideas 11 ideas that you can apply now:
1. Breakout room
The most important Zoom scavenger hunt idea remains the existence of breakout rooms with Zoom. What does it mean?
You can divide your group into several groups. Are 25 people attending the meeting? There is no way you should make one game for 25.
However, you can simply divide into 5 rooms of 5 players.
This idea is why Zoom is the best video conference software.
2. Indoor scavenger hunt (yes, it exists)
A scavenger hunt game is usually meant to be played outdoor. But you can decide to replace outdoor activity by a series of tough riddles, that you will solve through a video conference.
The best example would be the Agent V. A bomb has been planted. Your team needs to travel all over the world through your device: so they can meet the different agents and get different codes. The riddles are so tough that it requires a team play.
3. Game based on walking distance
When you can't set up a Scavenger Hunt game at the same location because of the lockdown, you can simply build a game using the odometer, i.e. the distance measurer.
You can set up triggers according to a certain distance walked.
You can, for example, start from the Zoom meeting, and ask everyone to walk a certain distance around their home. Then they get a surprise by the end.
Here, you have the possibility to create a game on your own.
4. "Into Fresh Air" Game
The previous idea sounds difficult to grasp. No worries, we have a concrete example for you: Into Fresh Air. This game consists of walking a certain distance to get as many questions as possible, related to the highest mountains in the world.
This game was created during the lockdown when we wanted people to have some fresh air.
5. Scavenger Hunt on a Virtual map
Instead of putting a real map using GPS, you can simply use an overlay map.
You can also decide to make tasks available by simply tapping on them. It is possible to apply such Zoom scavenger hunt ideas, using Loquiz.
For example, you can imagine a game that takes place in a home; everyone on Zoom has to solve a mystery going on there. Here is an example in the next picture:
6. Escape Room from Zoom
From the previous idea, you can easily imagine that all the participants from a Zoom breakout room are virtually locked down in a room.
Only your smartphone can show you how this imaginary room looks like.
Good luck to get out of this room!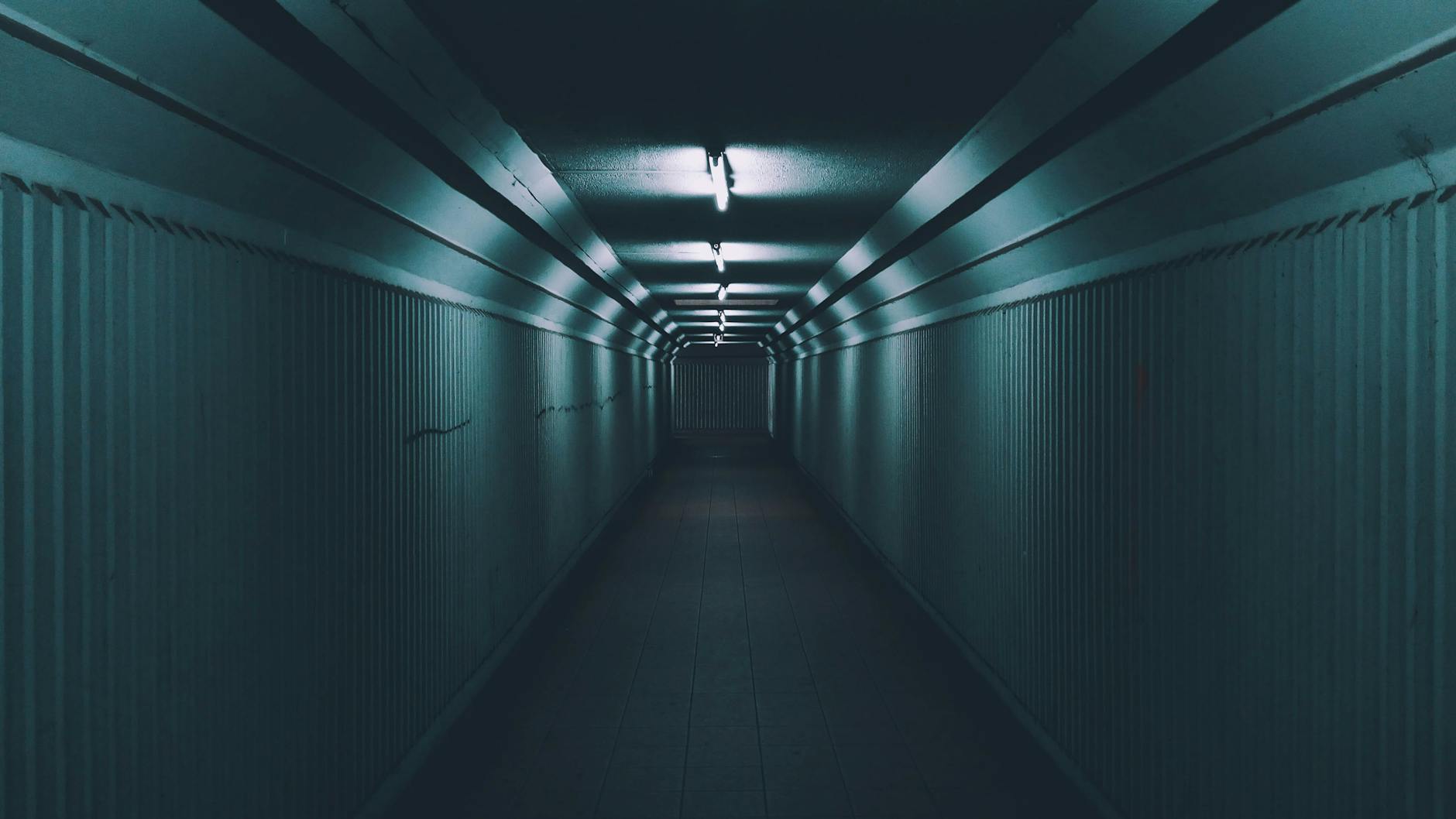 7. Game based on the coronavirus
The NGO Games That Matter developed a game that teaches us about the coronavirus.
The Escape Corona Game.
Why not play it collectively while in a Zoom meeting?
Some tasks are tough, it needs some collective play.
You can already try it for free now by having a look there.
8. Share the device's screen through Zoom
Here is a good way to use Zoom: the breakout room facilitator can join with a second account from his phone.
His device can be the one using a Scavenger Hunt Apps. So people can collectively play, while the facilitator inputs the answers.
9. Project Arrow Game
What's hiding behind this game's name? A blast.
Project Arrow is a game specifically made for Zoom. It consists of a meeting between the greatest leaders of the world facing an upcoming disaster. But before taking any decision… They need to do some Zoom team building, ensuring that their communication will efficient.
And it's available on our games market!
10. The Running man
The Running Man's game is another example of a game using the odometer. In a limited time, you can run as much as you want. More you run, more you get questions in your list.
Then hopefully, you can earn a maximum points according to the number of right answers.
Here you need to wisely manage your time between running and solving time.
11. A good storytelling using Zoom
Last but not least, here is a more general idea. How can you bring interest in a game? Your imagination, and more specifically, your storytelling abilities.
For example, imagine that the world is already in a post-apocalyptic situation. Each of you is locked in a vault. You are communicating only by Zoom. Each of you needs to gather some information. But you all have a tablet that can indicate where to find them.
Another example could be a spy game. You are playing at several people in Zoom. Each of you own a secret as a spy. You have a list of question that you need to ask others through Zoom, to gather the right informations.
These two ideas are incomplete, but you can definitely base yourself on this, to create your own game.
---
As a final word, I believe that nowadays, it's even more relevant than before to talk about Zoom Scavenger Hunt Ideas. Because I'm writing those words on the 30th of July; while one fear is floating around the world: the terrific second wave.
In fact, it's already happening today in some countries. So that few of them came back to lockdown: South Africa, Spain, Israel for example.
A perspective of a second lockdown should NOT bring you the fear of planning scavenger hunt games. Because with our imagination, we can still conceive Zoom scavenger hunt games ideas that are outstanding using Zoom. 😊